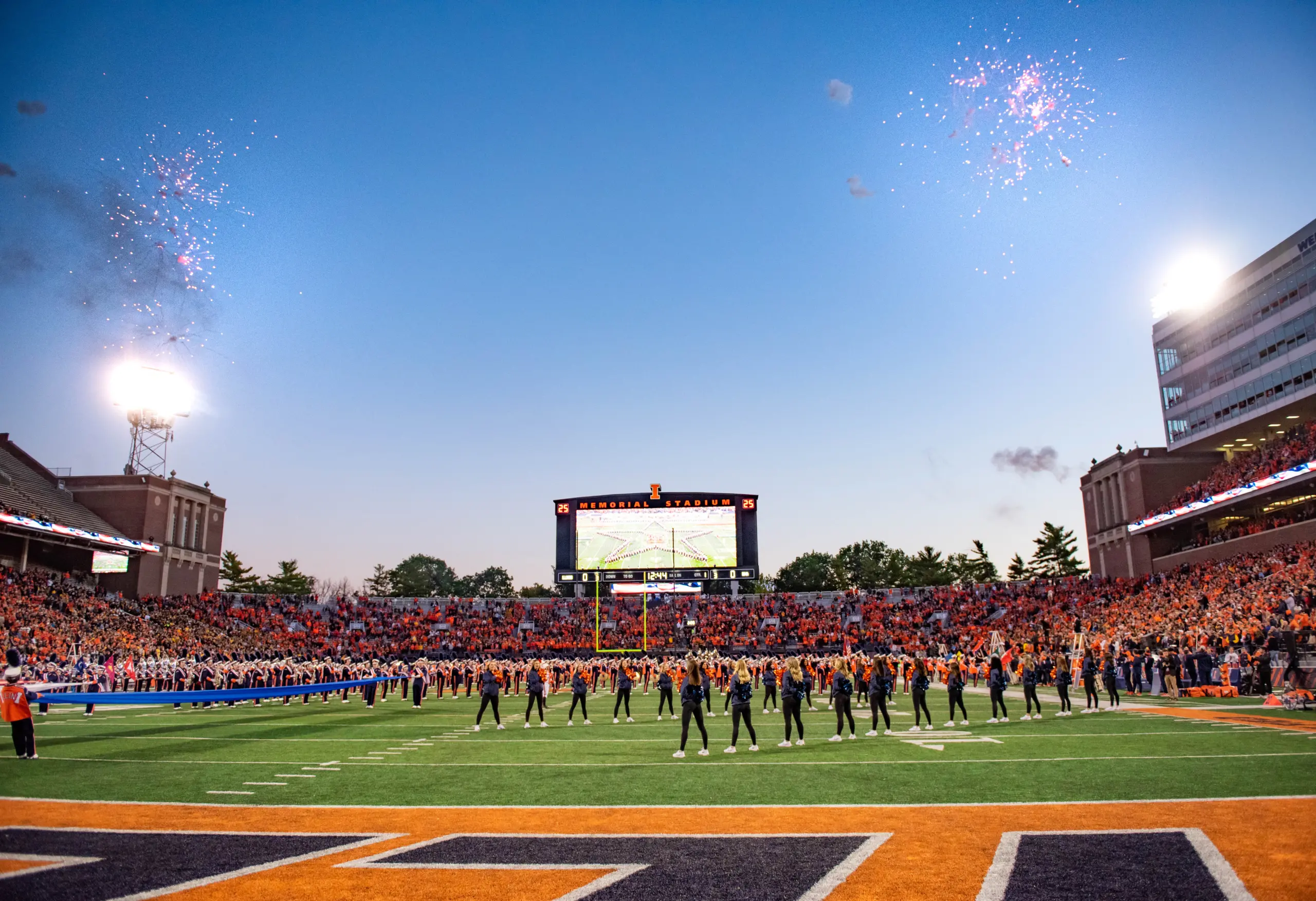 Alex Mondragon
DMA, Graduate Conducting – Teaching Assistant
---
Alex Mondragon is currently a doctoral candidate in wind band conducting and serves as a graduate teaching assistant with the University of Illinois Bands. Alex grew up in the Denver metro area in Colorado and earned his Bachelor of Music Education from the University of Colorado in Boulder. Alex served as the Assistant Director of Bands at Fairview High School in Boulder, Colorado, taught beginning band at various Boulder elementary schools, and assisted with several Boulder middle school bands. In addition to teaching in the public schools, Alex maintained a private studio of trombone and euphonium students ranging from grades 5-12.
Alex earned his Master of Music degree in Wind Conducting from The Ohio State University where he served as a Graduate Teaching Associate and assisted in all facets of the band program. While at Ohio State, Alex served as a guest conductor with all bands and worked extensively with The Ohio State University Marching Band. He wrote drill for both the Athletic Band and the Marching Band that was performed as part of both pregame and halftime.
Alex's primary conducting teachers include Dr. Russel Mikkelson, Dr. Donald McKinney, Dr. Matthew Roeder, and Dr. Matthew Dockendorf. He studied euphonium with J. Michael Dunn. Alex's professional affiliations include the Colorado Bandmaster's Association, the Colorado Music Educator's Association, and the National Band Association.